We know how the saying goes:
"Knowledge is power."
And in a world where our minds are constantly under attack with anti-Black propaganda and twisted versions of our history and heritage, we have to stay sharp and grounded by advancing our knowledge and passing it onto others thru meaningful conversations and exchanges.
#1 - Revolutionary Suicide
by Huey P. Newton
Revolutionary Suicide is an autobiography by Huey P. Newton, co-founder and leader of the Black Panther Party for Self Defense, that covers his transformation from impoverished teen in the streets of Oakland to his rise as a revolutionary figure.
#2 - The Autobiography of Malcolm X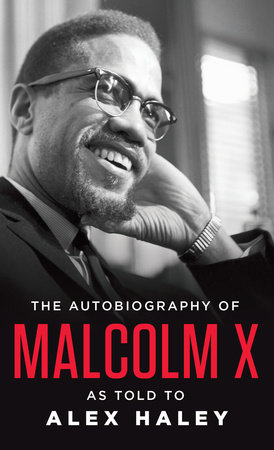 as told to Alex Haley
A collaborative autobiography between Malcolm X and journalist Alex Haley based on a series of in-depth interviews between 1963 and 1965 that detail his life from prison to the Nation of Islam to his assassination.
#3 - The Black Jacobins
by C.L.R. James
The Black Jacobins takes a look at Toussaint Louverture and the Haitian Revolution of 1791-1804. James discusses the brutal conditions of slavery in Haiti and the hypocrisy of the French to deny Black people liberty during the French Revolution (1789-1799). This work also discusses the dynamics of the Caribbean economy and the European feudal system leading up to the Haitian Revolution.
#4 - Where Do We Go From Here: Chaos or Community?
by Martin Luther King Jr.
Where Do We Go From Here (1967) was the last book Martin Luther King wrote before his assassination. The book heavily addresses the issue of class in the United States. King asserts that we must unite as a community in order to effectively fight poverty.
#5 - Aint I A Woman?: Black Women and Feminism
by bell hooks
An examination on the combined effects racism and sexism has on Black women, the civil rights movement, and feminist movements since the institution of slavery in the Americas. It gives healthy criticisms to both pro-Black movements and white feminist movements and the status of Black women inherit within both.
#6 - How Europe Underdeveloped Africa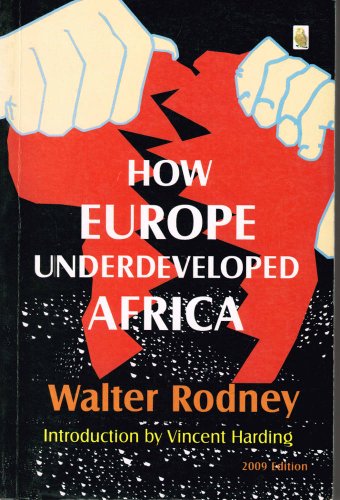 by Walter Rodney
Walter Rodney shows how Europe exploited the continent of Africa through colonization which led to a poor state of political and economic development approaching the 21st century. He determined that power was the "ultimate determinant in human society" and that neo-colonial governments needed to be replaced by governments that serve the interest of African people.
#7 - Assata: An Autobiography
by Assata Shakur
The life of Assata Shakur, the revolutionary Black woman who was a member of the Black Panther Party and the Black Liberation Army. In her autobiography, Assata discusses her youth and the things that led her to a life of activism. She wrote this book in Cuba where she currently resides under political asylum from the United States government who has her on the FBI's "Most Wanted Terrorists" list.
#8 - This Nonviolent Stuff'll Get You Killed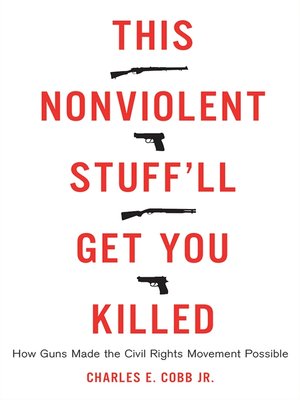 by Charles E. Cobb Jr.
Cobb recovers a long history and importance of Black armed self-defense against white supremacist violence and the relationship it played with the more mainstream non-violent civil rights movement of the 50s and 60s. 
#9 - Black Skin, White Masks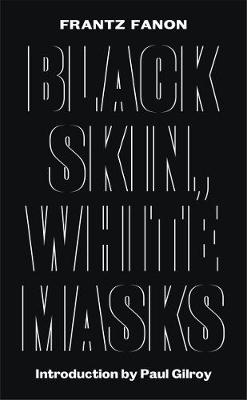 by Frantz Fanon
Frantz Fanon was a psychiatrist who applied historical context to examine the ways Blackness was constructed and produced and the effects of our perceived identities on our conscious and subconscious minds.
#10 - The Miseducation of the Negro
by Carter G. Woodson
 Dr. Carter G. Woodson saw the education system as a tool of cultural indoctrination for African Americans. He looks at how we are socially conditioned to become dependent and to seek out inferior places in society. He eloqeuntly states: "When you control a man's thinking you do not have to worry about his actions." This historic book (originally published in 1933) is not only an observatory stance but a call for Black people to learn to do for and empower themselves.
Download Options
Our Pro-Black Digital Library Collection contains all of these titles (plus 5 additional books) in .pdf format.